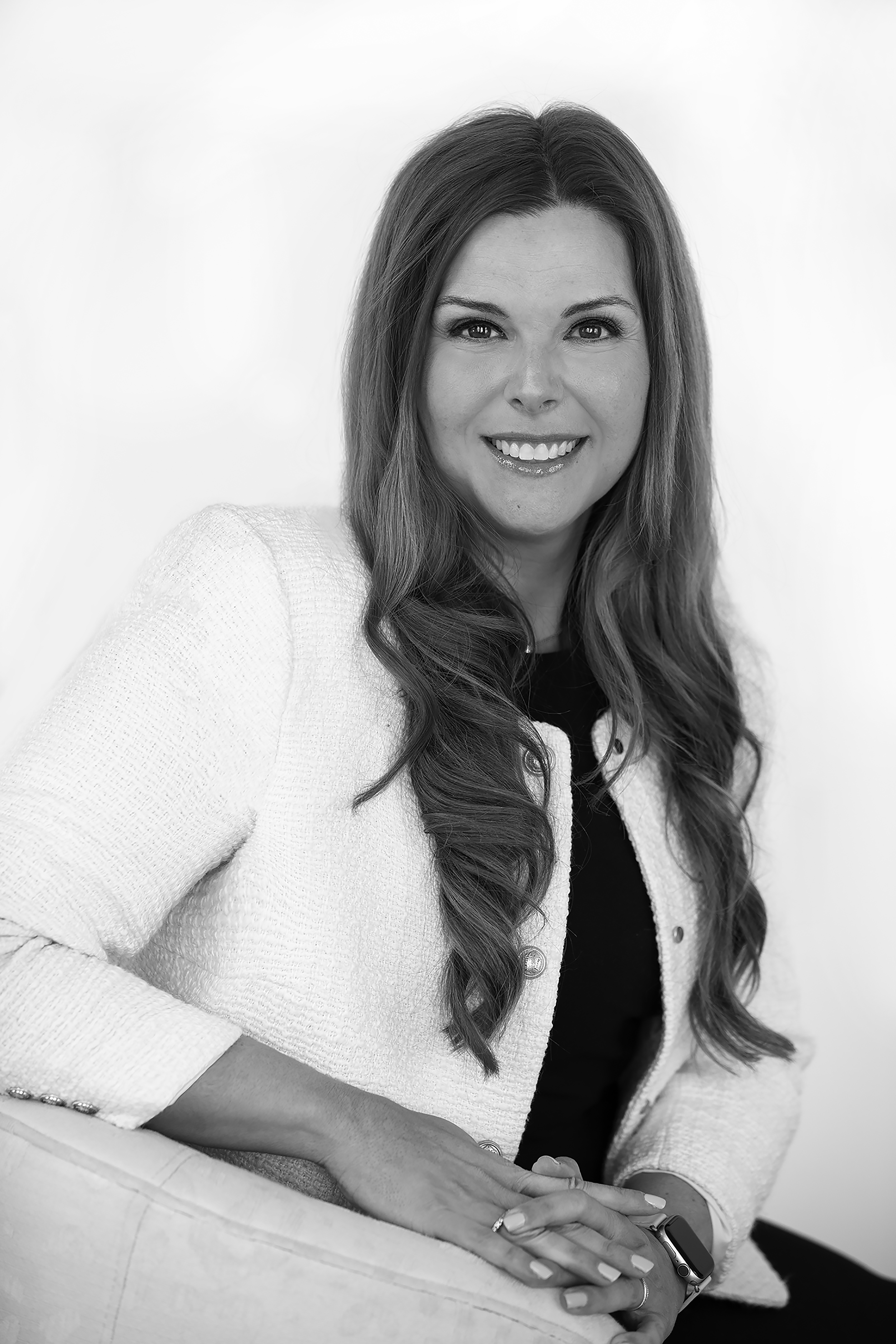 Karen Yolevski
Royal LePage Corporate Brokerages
Toronto | British Columbia | Quebec
Karen Yolevski is Chief Operating Officer of Royal LePage's corporately owned brokerages (Royal LePage Real Estate Services Ltd., Johnston & Daniel, Royal LePage Sussex, Royal LePage West Real Estate Services & Mont Tremblant Real Estate) serving approximately 2,000 agents across three provinces.
In her current role, Karen leads the corporate brokerages and leadership team. She oversees all areas of business including strategy, sales, operations, finance, marketing, technology, and innovation.
Her community involvement includes the Royal LePage Shelter Foundation, Canada's largest charity focused on eliminating domestic violence and supporting the women and children who fall victim to it.
Prior to joining Royal LePage, Karen served as the Vice President of Residential and Commercial Business Development at Stewart Title Canada. Previously, she was President, Nationwide Home Closing Services and Nationwide Recovery Services at the Nationwide Group (TNG). Karen began her career as a lawyer at Basman Smith, LLP, a Toronto-based law firm, where she became a partner in the Business and Real Estate Practice Group.
Through her wealth of experience, Karen brings seasoned industry knowledge, a dynamic and personable leadership style, as well as a focus on innovation and teamwork.