Our Story.
---
Saperet dignissim id eum, ne vis partem diceret. Fabellas antiopam mea ne, constituto voluptatum efficiendi ne sea, debitis detraxit per ad. Pro id unum oporteat hendrerit, quaeque civibus usu no. Ipsum docendi invidunt usu ex.
In 1950, in a leafy and beautiful area of what was then the much smaller and younger City of Toronto, Robert Johnston and Eggerton Daniel had a vision of a new kind of real estate company. The two friends envisioned a brokerage which offered caring, intuitive service and built its business on maintaining long-term relationships with clients.
Johnston & Daniel quickly became known as The Standard of Excellence ® in real estate. Why? Because of the quality of people who work here. Neighbourhood men and women joined the company because Bobby Johnston and Eg Daniel hired people who genuinely wanted to provide the best in real estate service to their friends, family and neighbours.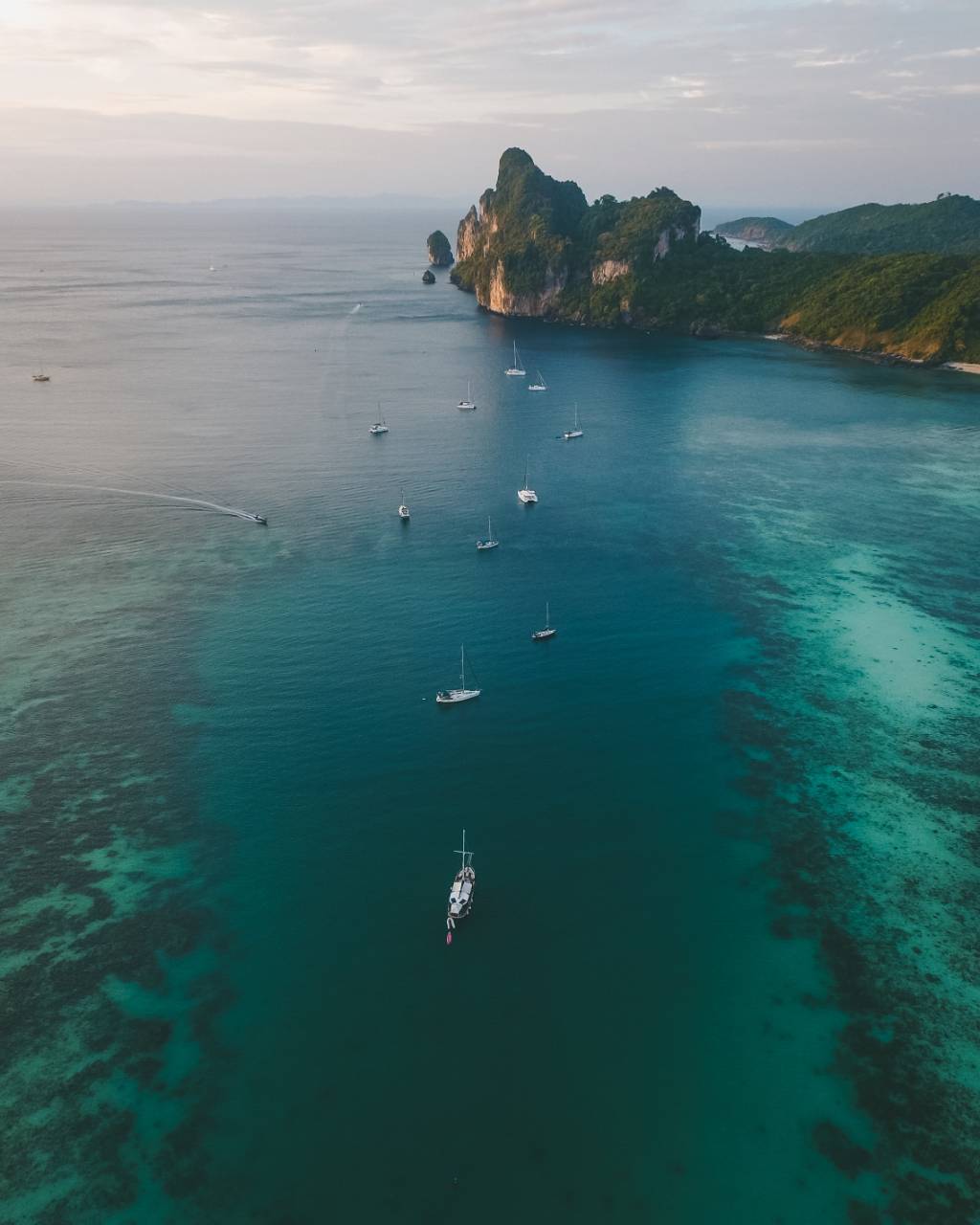 Many, many things have changed in the world since 1950. Real Estate is Canada's largest industry now. The small community of Realtors compelled by circumstance and the technology of the day to collaborate has been supplanted by an enormous population of agents who fall everywhere along the spectrum in terms of professionalism, knowledge and ethics and who, because of technology, no longer need to work cooperatively or even to ever meet. But at Johnston & Daniel the spirit of cooperation, collaboration, mutual respect and integrity lives on. We still believe our clients come first, that we should treat our colleagues in other brokerages with respect and consideration, that all Sellers and Buyers - regardless of whether they're our clients or not - deserve honesty and fair dealing, that in everything we do we should be The Standard of Excellence®.