PUBLISHED: 
Today's successful real estate agents know the importance of playing in a global market.
Gone are the days of sticking to the same local area code when selling real estate — especially in the luxury realm.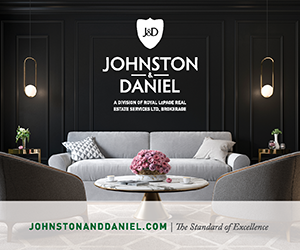 Toronto-based luxury brokerage Johnston & Daniel (J&D) — a division of Royal LePage — enables its realtors to access a top-of-the-line global platform to promote the firm's listings. J&D Global is an innovative program that integrates established leading international online listing distribution providers into a single platform, creating global exposure for properties listed with J&D. Through diversification using multiple international listing partners focused on luxury audiences, J&D Global delivers targeted marketing insights for any desired location.
A true game-changer, the platform spans six continents and more than 60 countries, and operates in over 16 languages. In today's perpetually connected world, technology has become a necessity in the lives of J&D's realtors.
J&D partners with Leverage Real Estate to deliver the J&D Global program. The aggregate influence of Leverage Real Estate delivers exposure to 544.2 million combined monthly page views and 114.5 million global unique visits on a monthly basis. This is in addition to the 19,000+ agent-strong Royal LePage Realtor network, stretching coast-to-coast across Canada.
That's a lot of exposure for a property listing with J&D.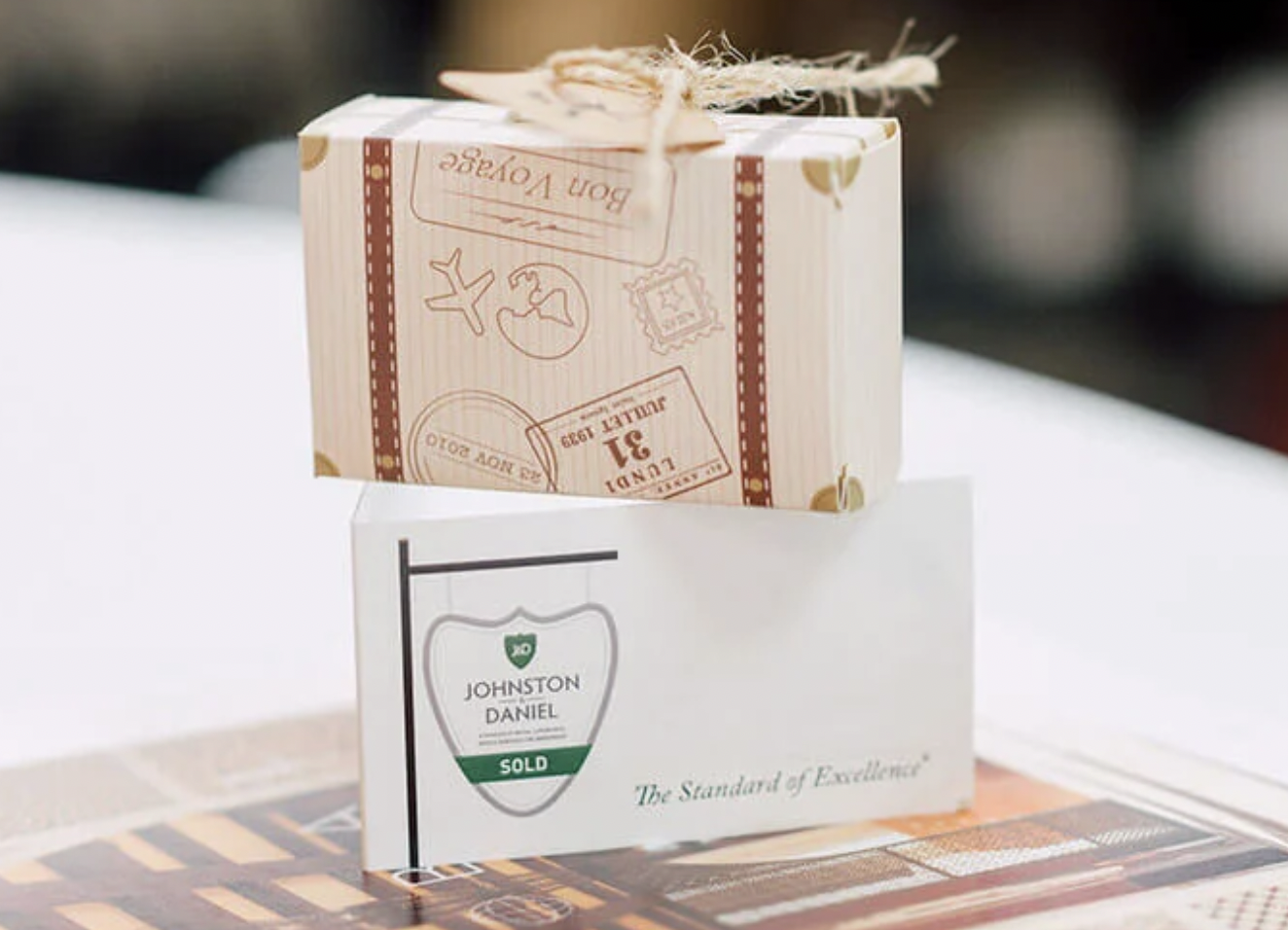 "It's important that our agents can compete when they're at the table with a potential client that has a $10M or $15M property. These clients want to know that J&D listings have an extensive reach through prestigious media outlets," says Stefani Konidis, Broker, Division Manager, and Vice President of Johnston and Daniel. "It's important that we don't just rely on our local network — not one just on MLS boards, one within our own large brokerage, or those within our city — but that our agents' properties are being exposed to the buyers and clientele that are getting their information from places like Wall Street Journal or Mansion Global."
By shouldering the administrative efforts, agents are free to focus time building relationships, securing listings, and selling, says Eric Balog, CEO of Leverage Real Estate.
"The shared core value of fostering relationships through first-class treatment of agents is one reason why Leverage's partnership with Johnston & Daniel is a natural fit," says Balog. "Leverage is proud to play a key role in the Johnston & Daniel Global Marketing Program. We are experts in promoting listing agents and the properties they represent on an industry-leading global scale — and arming [them with] communications to take back to their sellers to tell the story."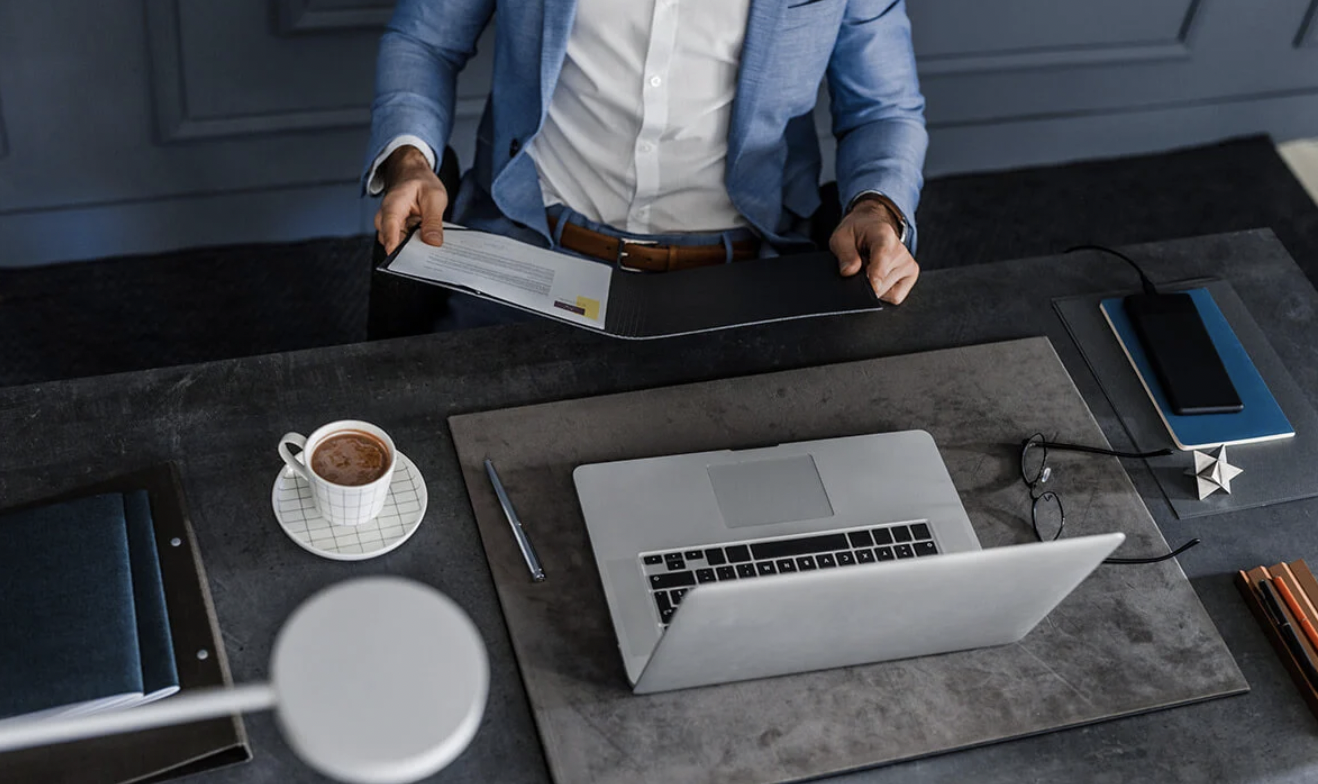 J&D Global is designed to take both the client experience and the careers of realtors to the next level. The customized program is available to all J&D real estate agents in Ontario, and the division's leadership team works closely with their partners to ensure optimal results.
Canada remains a hot topic for consumers who are active in the global market, many of whom are looking for investment opportunities in recreational areas as well as urban centers.
"Canada tends to end up on the top of many 'best places to live' and likability lists, and why not?" Konidis says.
This platform is one example of J&D's overarching tech-focused strategy. J&D Global is seamless, and listing portals are all 100% optimized for mobile to provide the ultimate convenience – and user experience – in any location.
"It's just another part of our tech forum in terms of innovation and visibility of the brand, and therefore visibility of our clients' listing," says Konidis. "We're always pushing that initiative forward."
This article was produced in partnership with STOREYS Custom Studio.