Get to know Toronto
The town of North Toronto was incorporated in 1890. It was formed as the result of an amalgamation between Davisville Village, Eglinton Village, and Bedford Park Village.
At the time of its incorporation, North Toronto was primarily an agricultural farming community. However, large parcels of land in North Toronto were already subdivided, and were being held by speculators.
The actual building of houses in this area began in the 1890's, when the Metropolitan Street Railway, made North Toronto the northernmost stop on its five cent line from downtown Toronto.
By the early 1900's, North Toronto had emerged as one of Toronto's most popular commuter suburbs. However, frustrated by the poor level of municipal services being offered by the Town, North Toronto residents voted in favour of Annexation to the City of Toronto on December 15, 1912. North Toronto filled in quickly after annexation and was completely developed by the 1940's.
Our Story, So Far.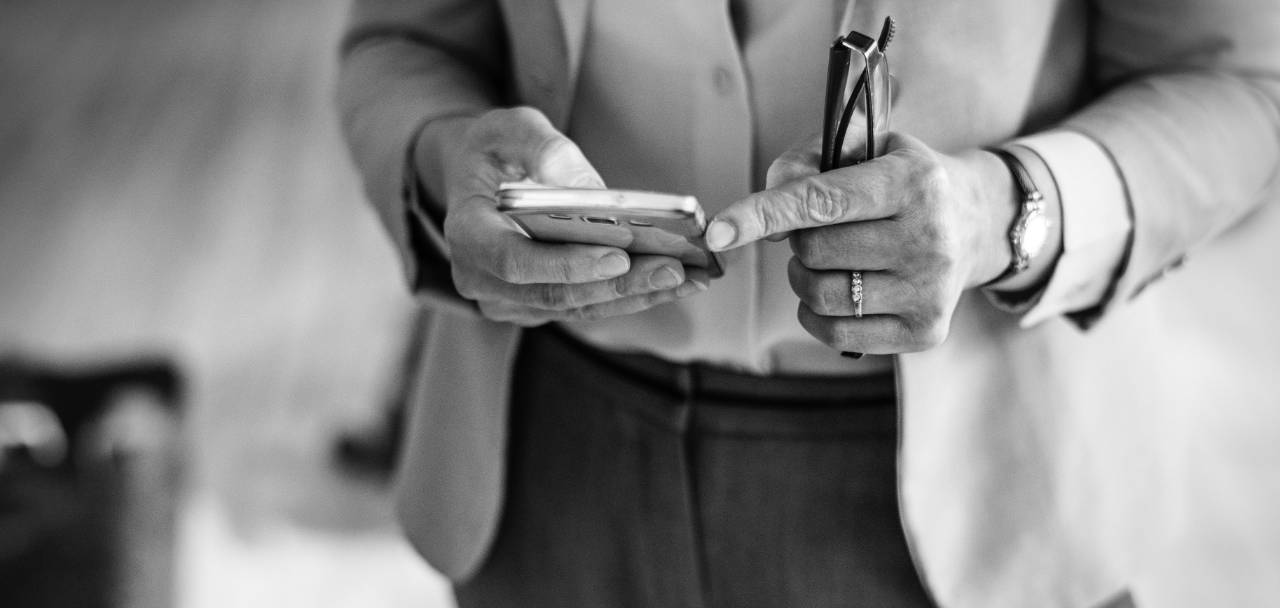 Our founders crafted an approach that had never been tried in Toronto: To focus on fine homes and a discriminating clientele, delivering superior results through a blend of bespoke service and "inside" advice.
J&D Realtors possess a sixth sense, a ground-state awareness of luxury home sellers' and buyers' requirements and lifestyles – extending well beyond the deal. Anticipation over response. Professional-grade commitment over a hobbyist mentality. And above all, wisdom, diligence and integrity beyond reproach.