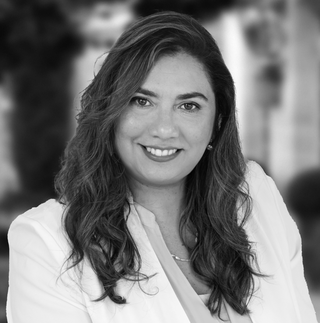 Melissa Salazar
Director Marketing & Client Solutions
Melissa brings over 26 years in the real estate industry, and has celebrated 20 years with Royal LePage. For several years she has served in various real estate boards committees and organizations. Her professional experience includes a successful career in several areas in the real estate industry such as team and agent consultant, team manager, and a senior director at a brokerage.
In her current role she will be connecting with agents and teams to understand their needs and help them grow their business by providing strategic, creative and innovative solutions. Melissa has received the OREA YPN Leadership award in 2018, has been an Inman Global Ambassador since 2017 and forms part of the Buzz Conference Inner Circle.
Melissa is a high energy creative thinker, connector and tenacious social media networker.